Thinking Ahead – Moving Forward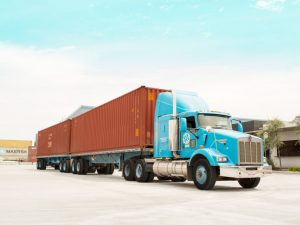 Whenever the need for logistic services arises, contact us with details on what you need to transport, when you need the service and where it needs to be transported. We will make necessary steps to facilitate the movement of goods and can chart a suitable service according to your needs.
Whether it is sea freight, air freight or road freight, we use our network of carriers and resources across for its distribution worldwide. We take the best solution for every situation with regards to the budget, shipment time, service and environmental condition.
We have the best-in-class systems to coordinate, monitor and track the movement of goods from its origin to destination. This allows for a flawless functioning of logistics which benefits the customers in many ways in terms of finance and time. The other services we offer include the inbound logistics, outbound logistics, aftermarket logistics and so.
Get in touch with us for a quality and trustworthy logistic solutions in the US.